Modenas Bakat Besi Program | Reality program
Bakat Besi Campaign gained
100,000 viewers with
Rocketing Viral.
Modenas brings Malaysia's first design talent programme: Bakat Besi: Reka Sifu & Bina Sifu. Malaysia's inaugural talent search program for motorcycle design and engineering.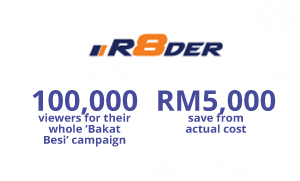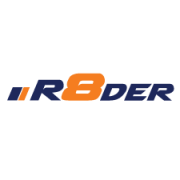 The programme featuring 12 top motorcycle mechanics competing in constructing and customising modenas motorcycle models such as V15, Pulsar RS200 and NS200 required a vast online responses and also viewers via social media platform.
A short video presentation from each contestants were created to inform the audiences about the program and the video also acted as teasers to attract viewers to view the program.
With Rocketing Viral, the programme were able to capture over 100,000 viewers in the entire Bakat Besi campaign and also received an overwhelming response on feedbacks from online viewers.